All Stars x Signal L: En transit, 18th June - 25th September 2022
For the opening of Signal L at Plateforme 10, All Stars invites Julie Beaufils and Samuel Haitz. This proposition encourages us to stop for a moment and to consider the exhibition as the memory of a flow of landscape(s).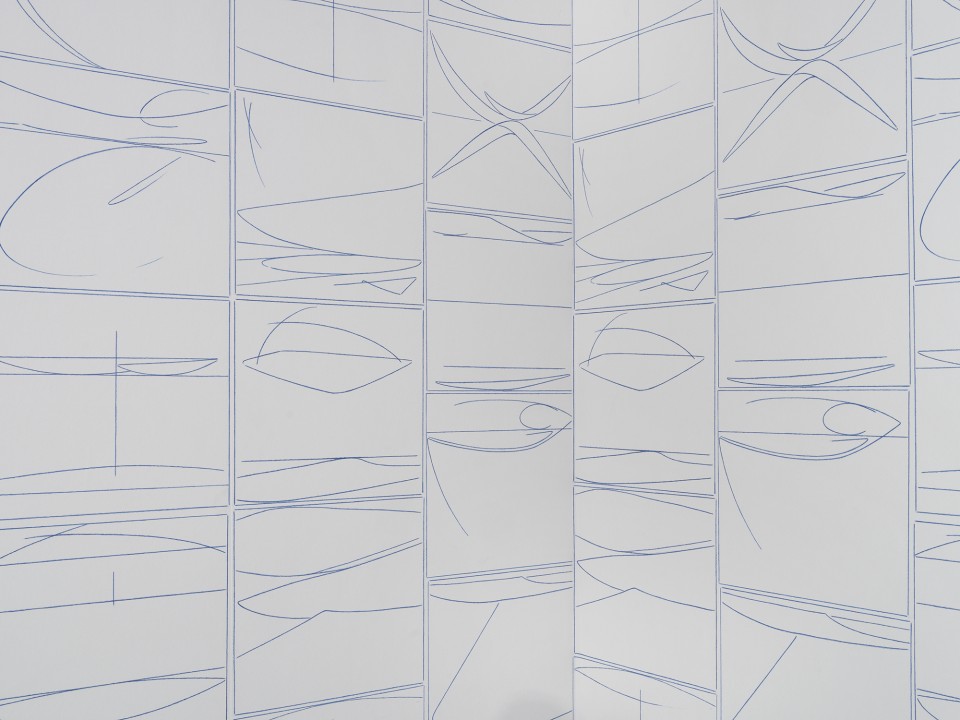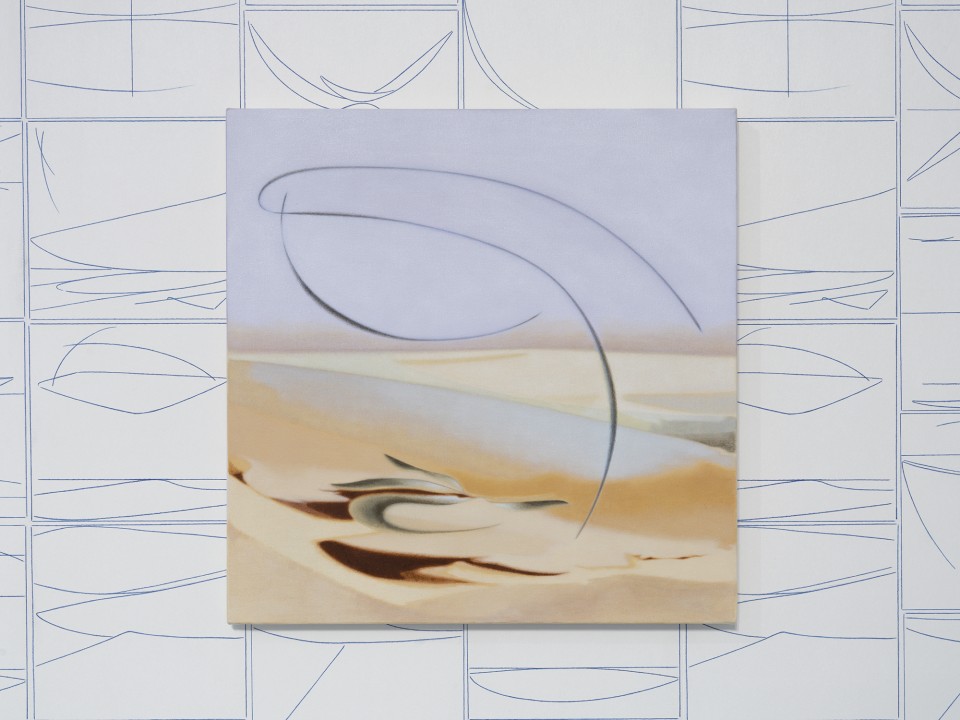 Julie Beaufils (born in 1987) lives and works in Paris. She studied at the École Nationale Supérieure des Beaux-Arts de Paris and at the Roski School of Art, University of Southern California, Los Angeles. She has exhibited in various galleries and institutions such as Balice Hertling (Paris), Art021 (Shanghai), the Sifang museum Satellite Space Tongren road (Shanghai), Mendes Wood DM (Sao Paolo), La Kunsthalle (Mulhouse), Overduin & Co (Los Angeles) and the Fondation d'Entreprise Ricard (Paris) among others. Recently, Julie Beaufils has shown her work in solo exhibitions at Art021 (Shanghai, 2021), Balice Hertling (Paris, 2020 and 2018).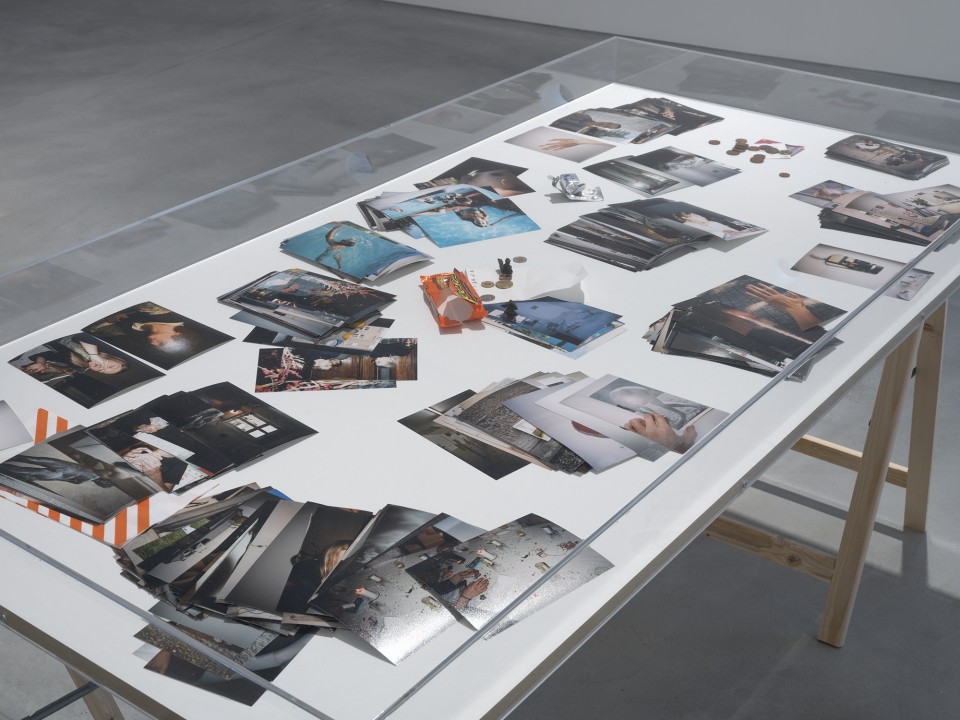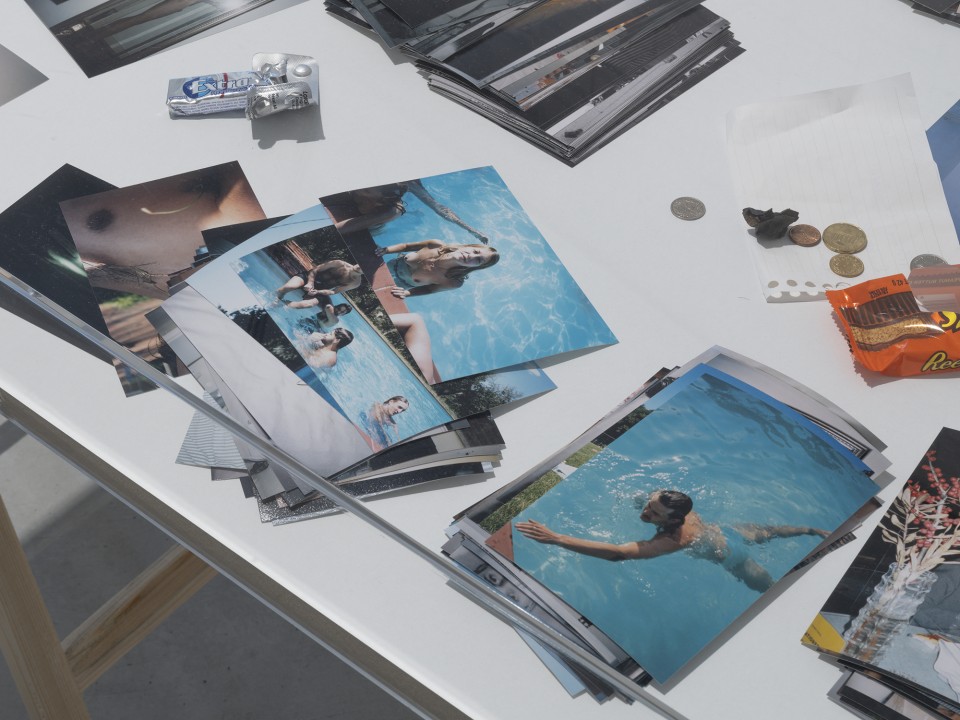 Samuel Haitz (born in 1997) is an artist living and working in Berlin where he studies in Prof. Josephine Pryde's class at the University of the Arts. He received his bachelor's degree in Visual Art from the Zurich University of the Arts in 2020. His work has been shown in solo exhibitions at Sangt Hipolyt (Berlin), Cabaret Voltaire (Zürich) and Plymouth Rock (Zürich) and in group exhibitions at Museum für Fotografie (Berlin), Kunsthalle Basel (Basel) and MASI (Lugano) among others. He is part of the editorial team of the art magazine PROVENCE and co-curated the art space Saint Luke (Zürich 2019-2020).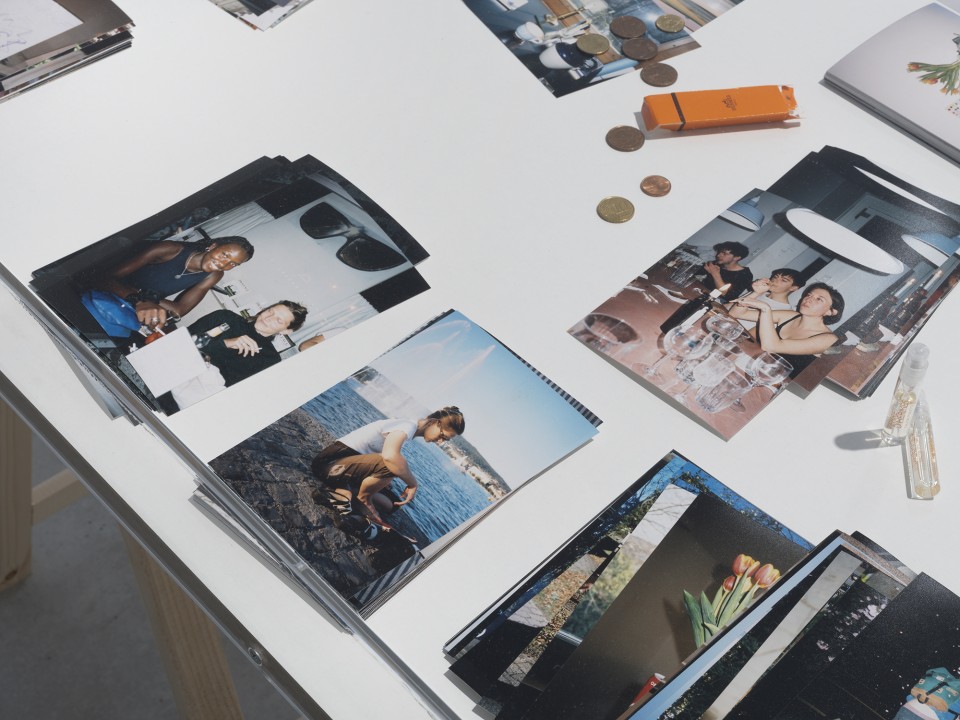 With the support of Fondation Leenaards